July 23 @ 6pm
Phillip Michael Scales
Originally starting up as an independent performer writing and recording his own music, Philip Michael Scales focused on his own indie style bands early in his career. As his music progressed, he started to incorporate more blues style music into his repertoire. He calls this combo "Dive Bar Soul", described as a bit of indie rock storytelling coupled with the passion of the blues. With impactful lyrics and powerful vocals, Scales is a fantastic original artist with a style that is approachable and appreciated by many.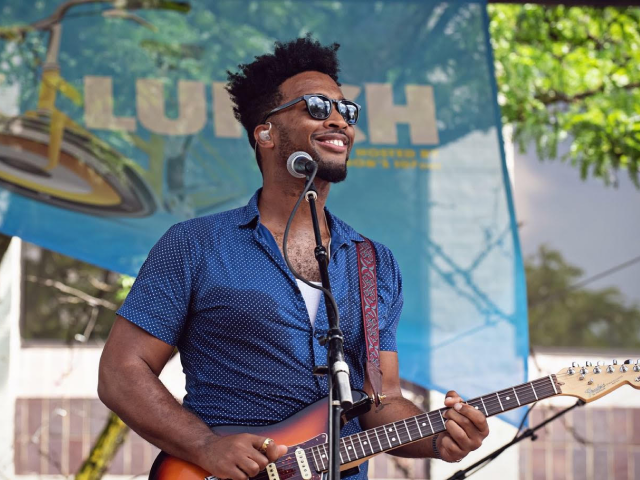 July 30 @ 6pm
Old Days, A Chicago Tribute
Does anybody really know what time it is?" Old Days sure does, as they believe it's always a good time for music by Chicago! If you're a fan of Chicago's smooth jazz-rock music, you will love this tribute band based in Flint, Michigan. Consisting of members that love the music of Chicago just as much as their fans, they preserve the authentic sounds that everyone loves.

August 6 @ 6pm
One, A U2 Tribute
As the world's best U2 tribute band, ONE plays all of the classic U2 hits, especially the fan favorites, with a soulful intensity to match. The tribute doesn't just stop at the songs though: ONE maintains the look, sound, and overall vibe of the original U2 band, keeping their legacy of great rock music alive. When the band ONE plays, you know it will be a Beautiful Day!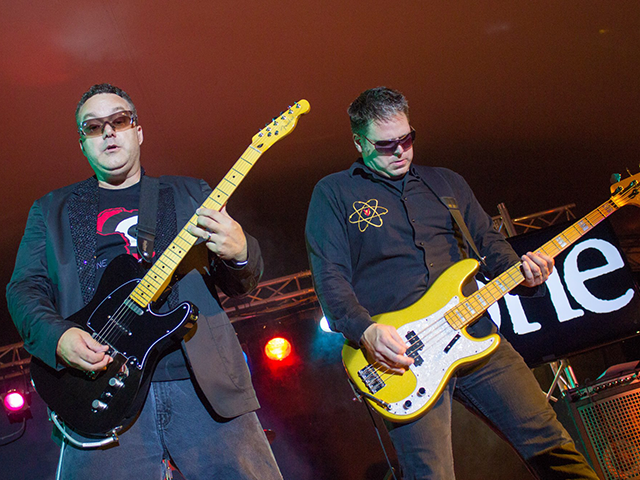 August 13 @ 6pm
Karla Pace and Band
Live. Love. Music": Karla Pace is a native Detroiter that embodies the Motown Flair. She believes music should be the "medicine that heals all wounds" and an escape for you to forget your troubles. Her soulful voice, singing in the Neyo-Soul / R&B genre, captivates large audiences on the first note and keeps them wanting more with every artistic lyric.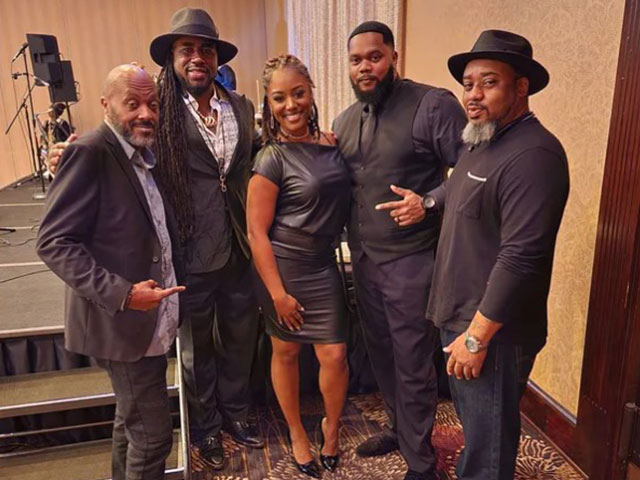 August 20 @ 6pm
The McCartney Project, a Paul McCartney Tribute
The McCartney Project pays tribute to Paul McCartney and the music of Wings and The Beatles. Tony Burlingame, as Paul McCartney, is a gifted left-handed bass player, just like Paul. Add rocking bass playing, great vocals, and stage presence; all combine to deliver the ultimate tribute to Paul McCartney.
The McCartney Project includes talented musicians who add their vocal harmonies and perfectly replicate the complexities and nuances of Paul McCartney's most famous songs. This is music guaranteed to make you sing along!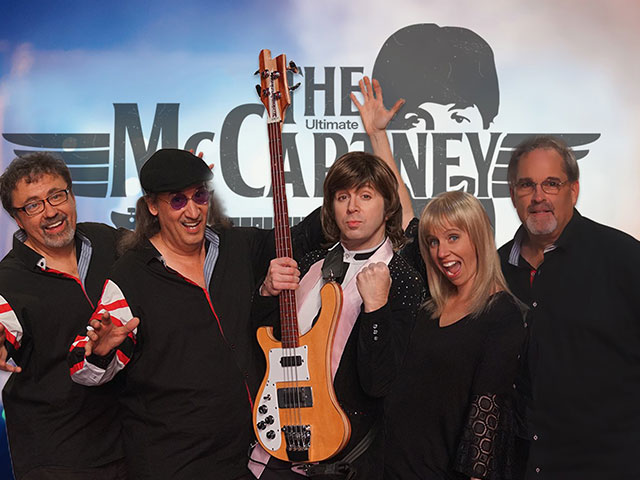 August 27 @ 6pm
Kait Rose & Band, a Shania Tribute
Kait Rose, an original singer, songwriter, and guitar player, is kicking us back to the nineties with hits from Shania Twain. Kait Rose's talent with the acoustic guitar and her sweet and soulful voice brings the authentic country feel to the pop/country beat of Shania's greatest singles. Man, we're all going to feel like a woman!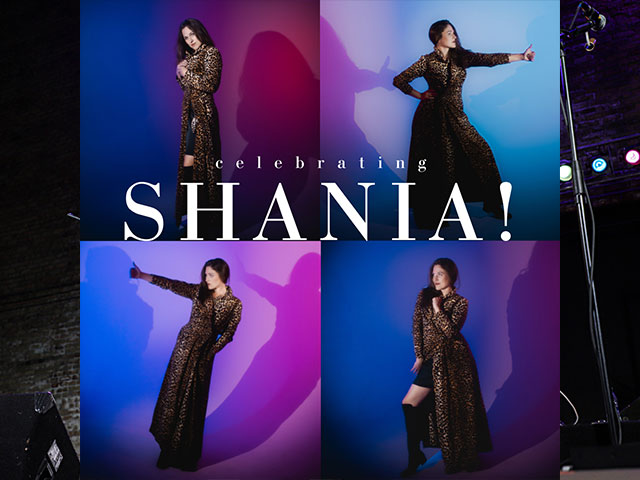 September 3 @ 6pm
Wanted, a Bon Jovi Tribute
Bon Jovi embodies American Rock and Roll, and Wanted, the group voted as one of the best Bon Jovi Tribute Bands – makes sure to keep their legacy alive. Wanted is dedicated to keeping authenticity at the forefront by performing the music of Bon Jovi the way it was meant to be played, with real passion, giving their audience the most authentic experience they can: performing the famous rock and love songs that bring all generations together.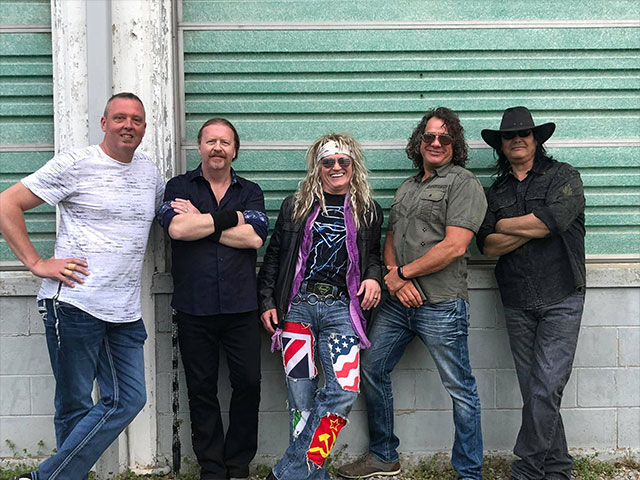 September 10 @ 6pm
Simply Queen, a Queen Tribute
Simply Queen is back! This live tribute performs all the iconic songs that have made Queen one of the most legendary rock bands ever. It's a musical and visual experience that captures the amazing live Queen experience that has filled stadiums worldwide. Based in Windsor, Ontario, Canada, Simply Queen comprises veteran musicians who have performed in festivals, theaters, and arenas across North America and beyond! Count on an exciting show; you better believe they will rock you!