Join us for Lunch at the Lloyd
Lunch at the Lloyd is back! Take your lunch break at Lloyd Park on the Kalamazoo River while enjoying the music from multiple performers every Wednesday in May from 12-1pm. Meet a friend or invite a coworker!
Grab a chair & enjoy
Swingin' at the Shell is an annual series of FREE music concerts, held each Sunday during the summer at 6 p.m. in the beautiful Albion, Michigan. Come out and enjoy a wide variety of sounds including Jazz, Soul, Rock, Brass, Big Band, Celtic, Piano, Funk, Blues, and more. The Victory Park Band Shell has plenty of room for you and your friends to have a great time!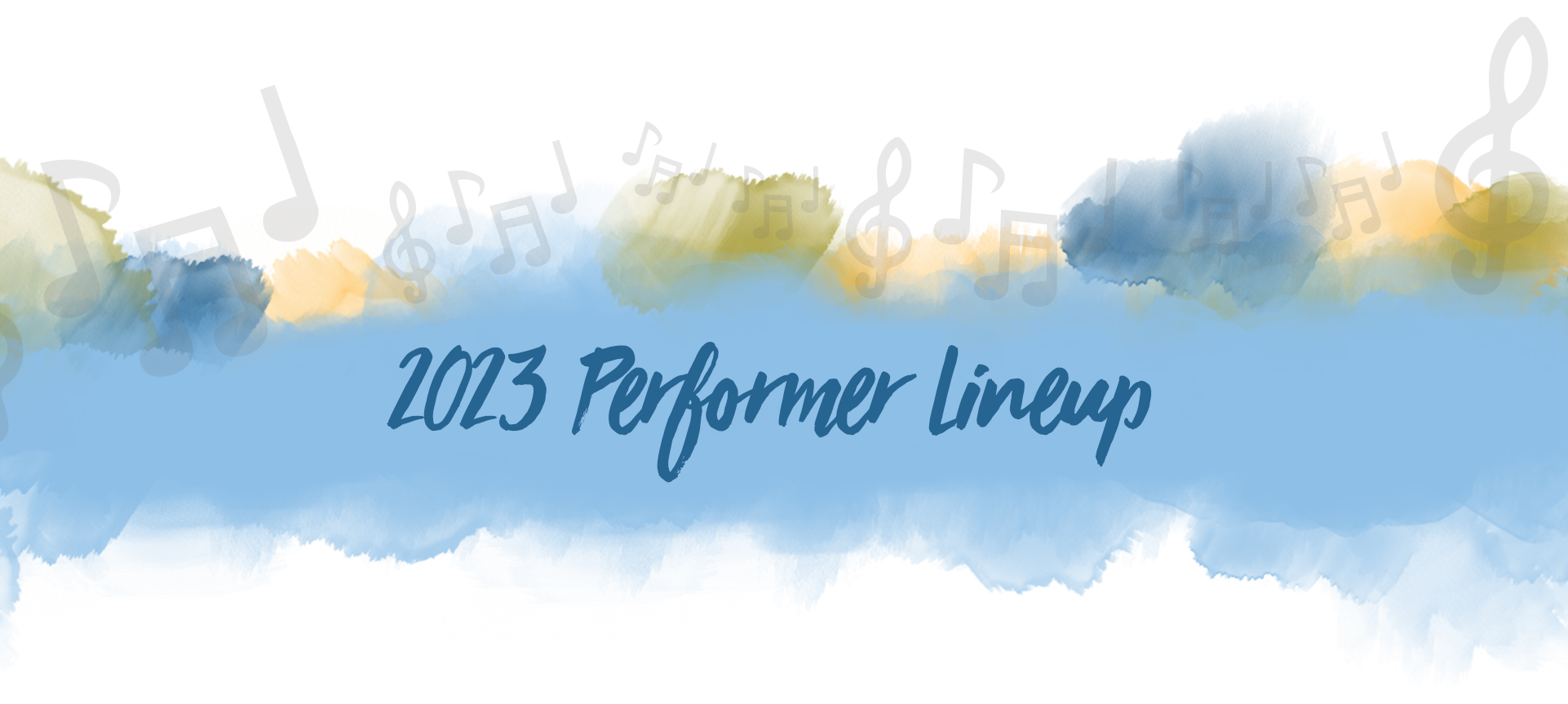 Phillip Michael Scales
Originally starting up as an independent performer writing and recording his own music, Philip Michael Scales focused on his own indie style bands early in his career. As his music progressed, he started to incorporate more blues style music into his repertoire. He calls this combo "Dive Bar Soul", described as a bit of indie …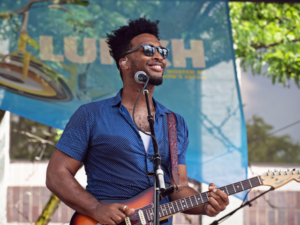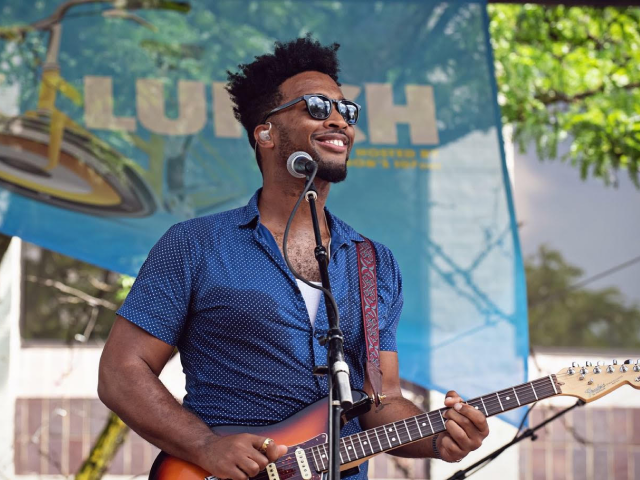 Old Days, A Chicago Tribute
Does anybody really know what time it is?" Old Days sure does, as they believe it's always a good time for music by Chicago! If you're a fan of Chicago's smooth jazz-rock music, you will love this tribute band based in Flint, Michigan. Consisting of members that love the music of Chicago just as much …

One, A U2 Tribute
As the world's best U2 tribute band, ONE plays all of the classic U2 hits, especially the fan favorites, with a soulful intensity to match. The tribute doesn't just stop at the songs though: ONE maintains the look, sound, and overall vibe of the original U2 band, keeping their legacy of great rock music alive. …